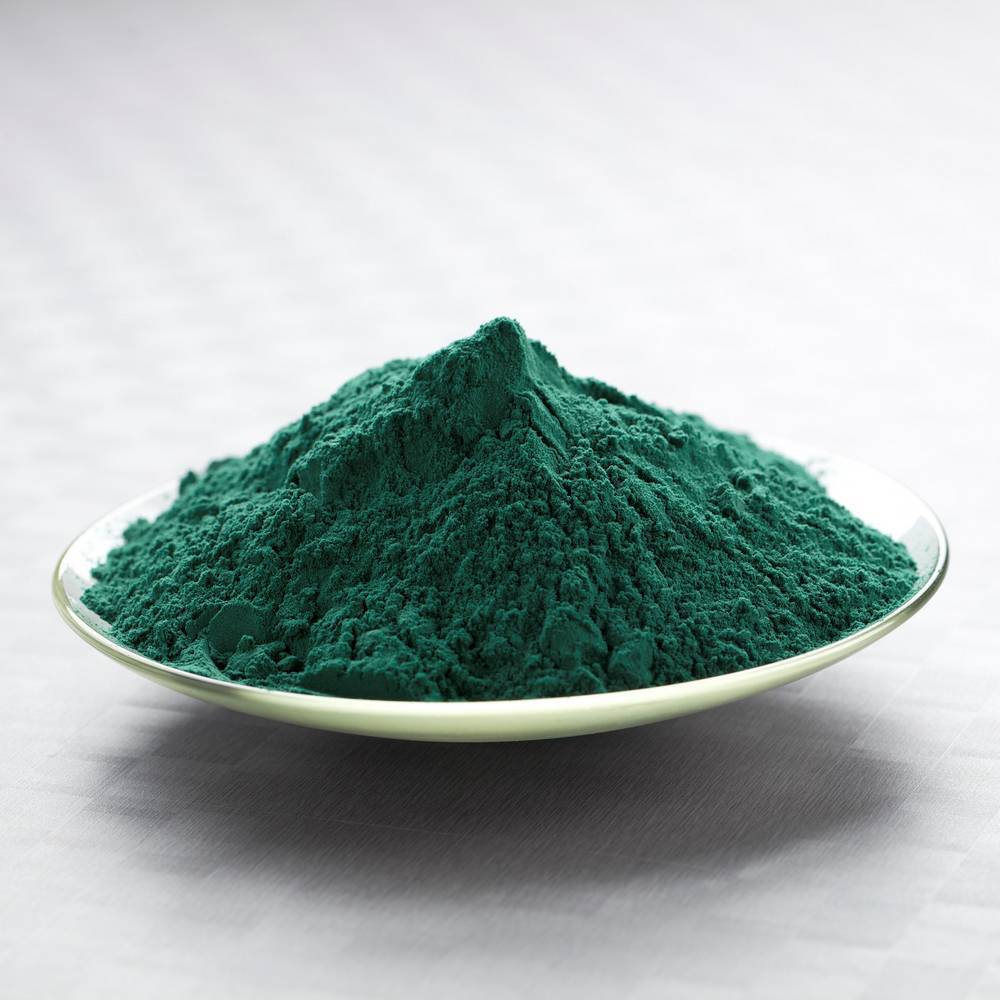 There are numerous manufacturers, suppliers and exporters or basic chromium sulphate powder. Basic chrome is a form of basic chromium sulphate complex, which is reduced inorganically and transformed into a powdered form. This powder is used widely in the leather manufacturing processes for tanning the leather. The use of basic chrome sulphate is to provide a uniform distribution of chromium oxide on the grain of leather and also on the cross section.
Uses of chromium sulphate
Apart from tanning the leather, this powder is also used for various other applications. Some of them include, synthesizing re-tanning agents of chromium base and also producing various chromic compounds. While manufacturing the chrome sulphate powder, it is sophisticatedly dried with an effective spray drier. The main advantage of this dryer is that, over-heating of the material does not take place. It is very important that the Basic Chrome Sulphate is bought from reliable manufacturers, so that the quality is excellent and unquestionable. Furthermore, another important aspect of trustable and reliable manufacturers or suppliers is that they offer prompt delivery and perfect material. So before invariably choosing any basic chrome powder manufacturer, these qualities should always be looked out for. A good-quality chrome sulphate is non-toxic and has very high solubility.
Features of good-quality basic sulphate
The penetration characteristics of chromium should be excellent
The powder should provide a uniform distribution of chromium oxide on the leather grain and on the cross section.
These are fine and free flowing, and the colour is dark green
The density of these powders are 0.8 g/ml
Applications of Basic chrome sulphate powder
They are mainly used for the process of leather tanning.
They are also used in the production of re-tanning agents of chromium base
They are widely used to produce various chromic compounds.
Another important usage of these powders is to dye khaki clothes
Chrome based dye stuffs are also manufactured using chrome sulphate
Storage and handling
It is required to be stored away from direct sunlight and in cool, ventilated and dry spaces.
You should keep it away from direct heat
Ingestion and eye contact should be essentially avoided.
Should be kept in tightly closed, moisture-free containers.
Handling should be done by trained personnel only.
This entry was posted on October, 01, 2014 at 17 : 40 pm and is filed under Chromium sulphate. You can follow any responses to this entry through the RSS 2.0 feed. You can leave a response from your own site.